Nintendo Wii users will find a nice little present today – The BBC iPlayer channel.
Catch up with TV and radio from the last seven days streamed to your Wii console.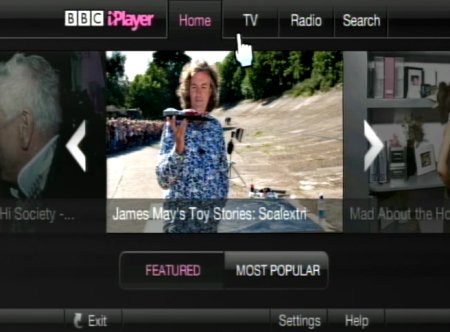 TV channels available are BBC1, BBC2, BBC3, BBC4, CBBC, CBeebies, BBC News, BBC Parliament and BBC Alba.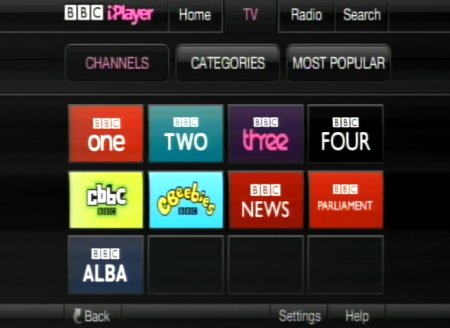 Initial tests by the team here show the the service works well – and the picture quality is a huge improvement over the previous method of watching BBC iPlayer via the Wii's web browser application.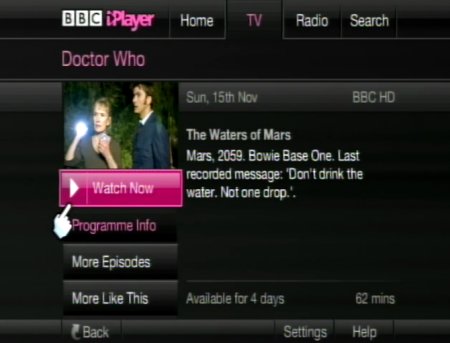 The BBC iPlayer channel is free, and available from today on the Wii Shopping channel.