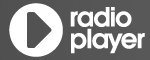 Today sees the launch of the long-awaited RadioPlayer.
This is a web-based player that provides online listeners with access to around 150 radio stations – mixing local and national stations, and more importantly, BBC and commercial radio stations. It's free.
The RadioPlayer also provides access to a selection of on-demand content, mostly from the BBC iPlayer. The service is set to expand, add more stations, and introduce new features in the near future.
The simple interface is both clean and intuitive, and the search provides quick access to live and on-demand radio shows without fuss.
If you're into your UK radio, then the RadioPlayer should now be your first port of call online.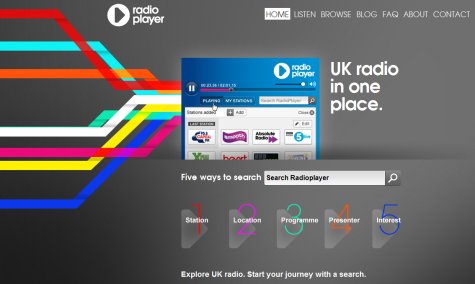 RadioPlayer went live today, the 31st of March 2011, and you can try it for yourself at www.radioplayer.co.uk