Essex Radio Remembered

These pages are dedicated to the memory of Essex Radio, the local radio station for the county of Essex. Essex Radio launched on the 12th of September 1981 from studios in Clifftown Road, Southend-on-Sea.
The site takes a nostalgic look at the radio station, and also provides a service for former staff members to keep in touch.
The voices
The day one presenters included: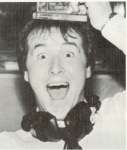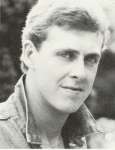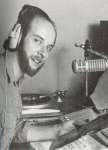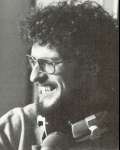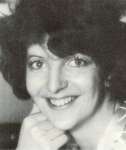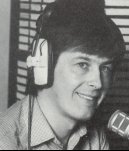 Later presenters included:
Adrian Fox, Adrian Seek, Ana Schofield, Andy Jackson, Barry 'Baz' Jones, Caesar the Geezer, Chris Best (now with Wish FM), Dave Eastwood (sadly no longer with us), Emperor Rosko, Gavin McCoy, Geoff Cullen, Graham Bannerman , James Bassam, John Hayes (sadly no longer with us), Matt MacKay, Nick Richards, Peter Holmes, Robbie Dee, Romilly Paradine, Terry Ray, Tim Murphy and Tony Monson.
Presenters still on-air locally: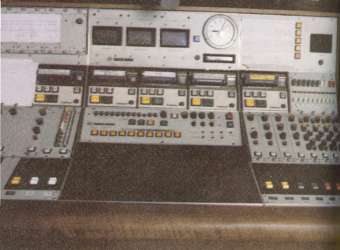 The CR1 Tweed desk
---
The pictures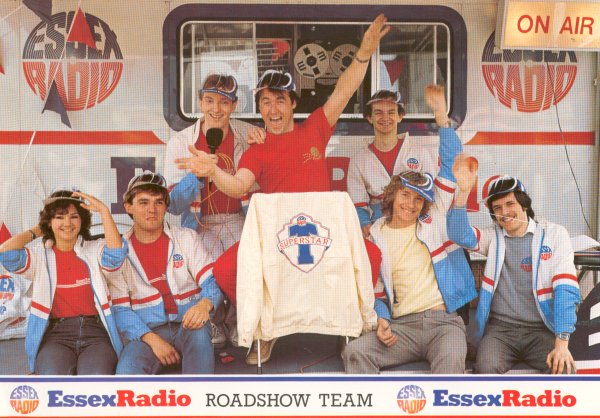 The Roadshow crew circa 1983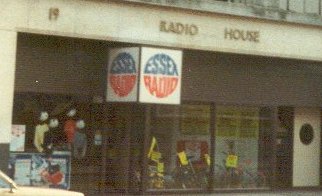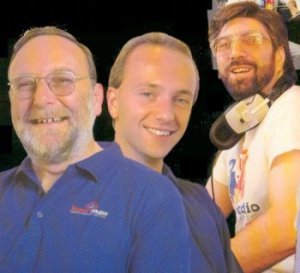 Roger Buxton, Robbie Dee and Chris Best, from the early 90's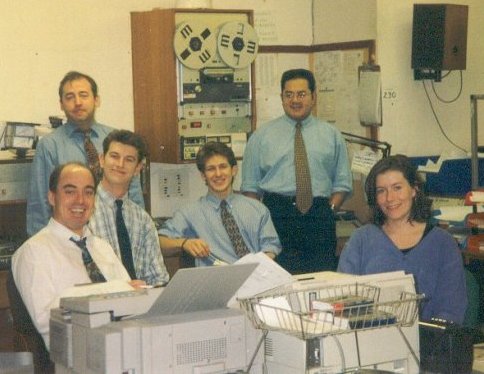 The news team of the 90's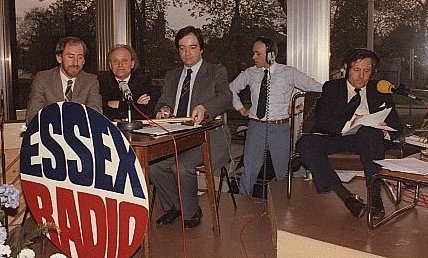 Words and Music, from Queens Theatre, Hornchuch, with Mark Valencia (Centre) and Chris Green (Right). (Thanks to Alan Balding for this photo)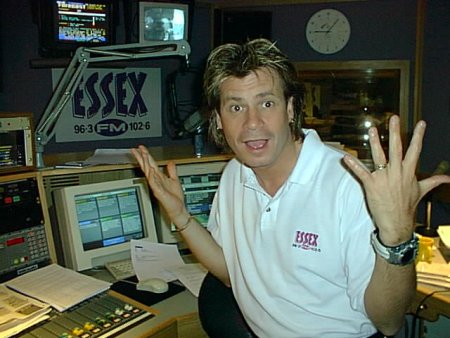 Longest-serving breakfast host, Martin Day, after having his long locks trimme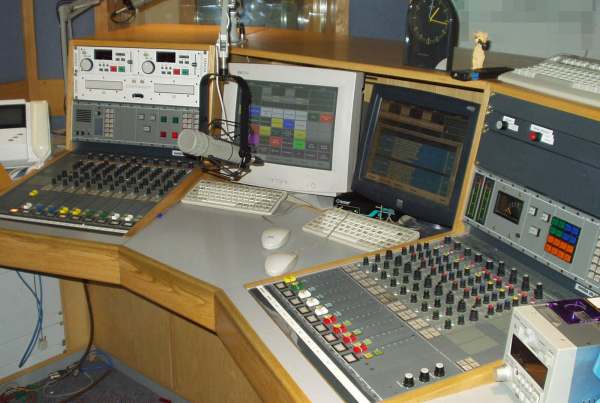 Essex FM Studio 2, in Southend on the last full day of broadcasting, Oct 2004
---
The logos
---
The Videos
A small collection of video clips – In Microsoft AVI format
Timbo on-air (1983) – 1.8Meg

Jon Scragg weather (1983) – 1.1Meg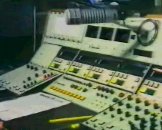 Dave Gregory explains the desk (1983) – 1Meg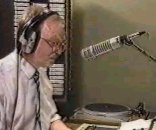 Gavin McCoy intro (1989) – 0.6Meg
Essex FM in Chelmsford
Essex FM moved from studios in Clifftown Road, Southend to a studio complex in Glebe Road, Chelmsford in October 2004. Here are a couple of photos of the new studios in Chelmsford. These are now branded as "Heart".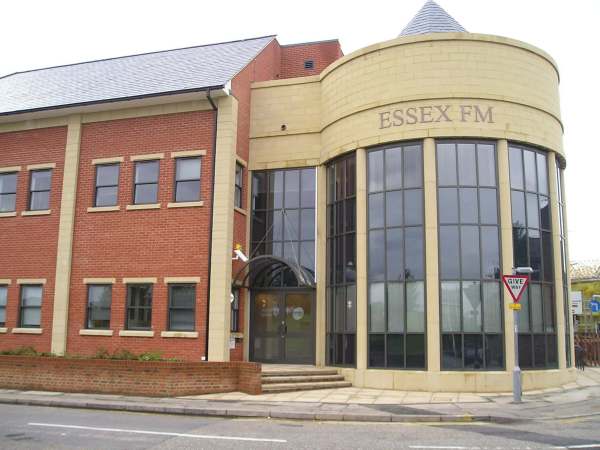 The new building, in Glebe Road, Chelmsford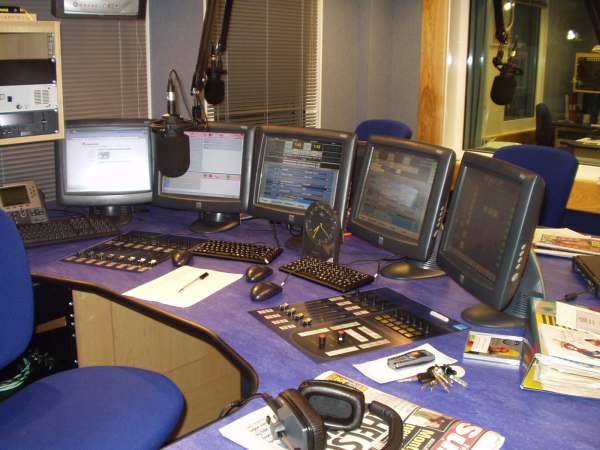 Essex FM Studio, Chelmsford (Oct 2004)
The Sounds
Want to hear some memories of Essex Radio? Take a look at our Essex Radio Audio page.
Your questions answered…
Got a question about Essex Radio? Get in touch
The memories
STAFF REUNION 2003 – As a result of this page starting, and the founding of the Essex Radio mailing list, the first ever Essex Radio Reunion of staff members was held on the 4th January 2003. See the reunion report
Worked for Essex Radio and want to join our group?
Join the free Essex radio mailing list and get in touch with others, and keep up-to-date on upcoming staff re-unions. If you're interested in joining, fill in the short signup form
For more details of how to join the list, and who else is a member, see the Essex Radio List page
Related links