TellyGuides Home
Listings: Magazines
On-screen EPG TV Listings
Mobile TV Listings
TV Listings Software
Digital TV Compared
Digital Switchover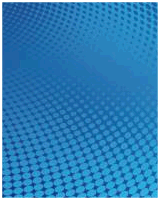 TellyGuides: Online TV Listings Services Compared
There's no need to buy a TV lists magazine if you're on the net. There's a host of TV listings services available for Freeview, Freesat, Sky, Virgin and BT Vision. We look at the main players.
TVGuide.co.uk
Online TV listings service at www.tvguide.co.uk. Powerful tool with the added advantage that you can click on a channel to watch a live stream, courtesy of tvcatchup.com's IPTV streaming service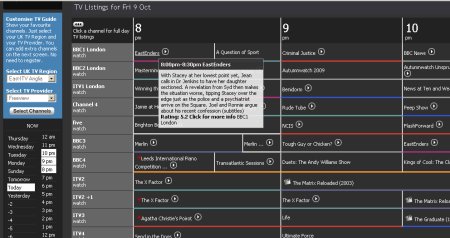 Radio Times TV Listings
Radio Times online at www.radiotimes.com/tv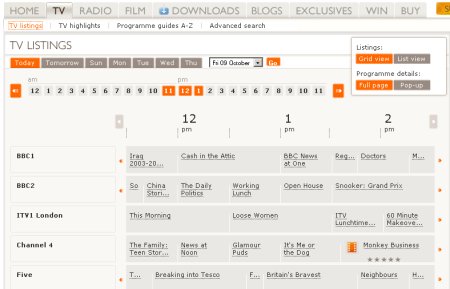 DigiGuide on the Web
As an alternative to the powerful DigiGuide PC application, there's also offer a web-based subscription service. This can be accessed from any browser, and also allows for PDA and WAP access, as well as mobile access using the Avantgo service. View listings for your preferred channels, and get details for your favourite shows and programme listings. Add Smart Searches and set favourites, and also get email and text message alerts.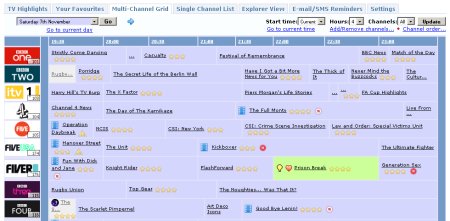 Available for £8.99 a year - Details at www.mydigiguide.com
TVTV
A free online TV guide that carries around 500 channels, including many not found elsewhere. Thanks to Billinge in our podcast forum for his thoughts on TVTV: "It is really useful as covers foreign channels also, great for people with motorised dishes or just a dish pointing at another satellite.
If you change the co.uk for es or it or fr or de you get foreign version also."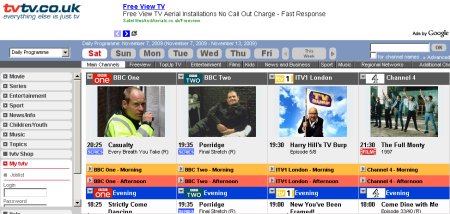 Take a look at www.tvtv.co.uk
On The Box
Online listings at www.onthebox.com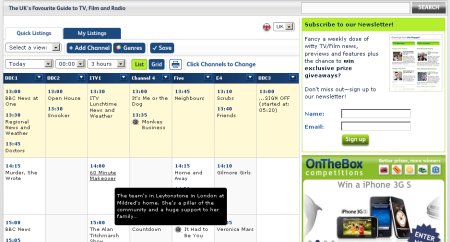 What's on TV
Nicely implemented listings service suggested by site visitor Norah. Dedicated Freeview or Sky/Cable view, and a handy genre pull-down to save cluttering the screen with loads of channels. Run by IPC Media, producers of the What's On TV magazine.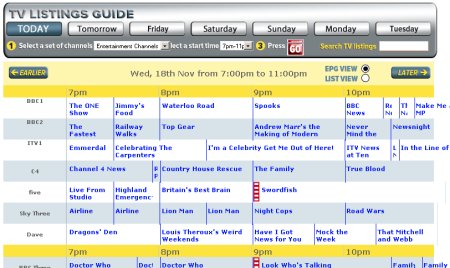 Try it yourself at www.whatsontv.co.uk
Other services
ZingZing - Great-looking TV guide, with a stylish grid of TV shows and channels
Know a good service we should add? Let us know