Virgin 1 renamed to Channel One in 2010
Virgin 1 launched in October 2007 as a free TV channel available with most of the digital TV services.
Shows on Virgin 1 have included Star Trek Next Generation, Star Trek Deep Space 9, Star Trek Enterprise, Star Trek Voyager (seeing a theme here yet?), Home Improvement, Chuck, X Files, Room 101 and the Sarah Connor Chronicles.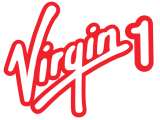 As of the 3rd of September 2010, Virgin 1 is now known as Channel One. This follows Virgin's sale of the channel to Sky.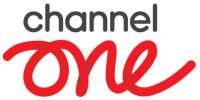 Channel One Ceased Broadcasting on 1st Feb 2011 - Channel One Closed
Looking for info on another channel? Our UK Channel List