TV Channel List
Digital TV Help
Comparison Table
High Definition
Subscription-free
Freeview Info
Cable TV Info
BT Vision
Sky Digital
Freesat
Top Up TV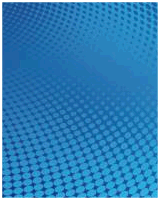 Quest, from the Discovery Channel
Quest, the free-to-view documentary TV channel from Discovery, launched on Freeview on the 30th September 2009

What is Quest
Quest is a free-to-view TV channel from Discovery Channel. The TV channel launched on the 30th of September 2009, after a failed launch in May 2009 (more on the launch failure).
The channel offers shows such as Heli-loggers, Industrial Junkie, Untamed and Cut and Mighty Ships. Some classic TV shows are also thrown into the mix including Law and Order, Ironside and the classic William Shatner cop series T.J Hooker.
Digital TV services offering Quest:
TV Service

Channel offered

Details

Freeview

YES

Quest is available on Freeview Channel 38

Freeview is delivered to set-top boxes via a TV aerial. Boxes cost from £20, and no subscription is required.

More on our Freeview Explained page

Sky Digital

YES

Quest is available on Sky Channel 167

To get Sky, you'll need to have a satellite dish installed, get a set-top box, and pay a monthly subscription. Yesterday is available as part of the Variety package.

More details on our Sky Digital Explored page. To get Sky, sign up online at www.sky.com.

BT Vision

YES

Quest is available on BT Vision Channel 38

BT Vision gets live TV via a TV aerial and gets movies plus extra TV and Sport content via your Broadband connection. BT Vision comes with a powerful hard-disk recorder and is available to BT's broadband customers.

More on our BT Vision Review page or at btvision.bt.com

Top Up TV Anytime

YES

Quest is available on Top Up TV Channel 38

Top Up TV Anytime uses a TV aerial to get live TV channels, and the special set-top box records extra TV programmes overnight, that you can watch over the next seven days. This is a subscription service.

More on our Top Up TV Anytime page

Virgin Media

YES

Quest is available on Sky Channel 179

More on our Virgin Media page. To see if you're in a cable area, go to www.virginmedia.com



TalkTalk TV

NO

TalkTalk TV is available in parts of the UK, and uses your existing phone line to deliver digital TV to your home. This is a subscription service.

More details at talktalk.co.uk/tv, or on our TalkTalk TV page



Freesat

NO

Freesat is a subscription-free satellite TV service. You'll need a satellite dish and set-top box

More on our Freesat page


Quest TV - Failed launch - The Story
TV channel Quest's launch was announced in the second half of 2008. The channel, from documentary masters Discovery, was intended to broadcast documentaries free-to-air on the Freeview platform.
As with many new channels, a placeholder appeared announcing that Quest TV was coming soon. This was shown on Freeview Channel 47, and the launch date for Quest was set for the 14th of May 2009.
In the run-up to the launch of Quest, all was looking good - adverts were out there, listings for upcoming shows were in TV listings magazines, and the channel was running a promo to trail the upcoming programmes.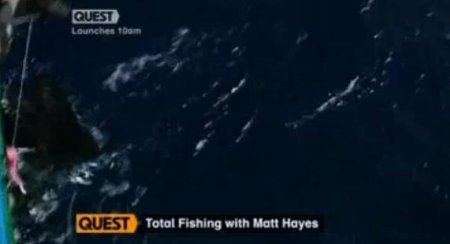 However, instead of launching on the 14th of May, what greeted eager viewers at the moment of the Quest TV launch, was a static "coming soon" slide...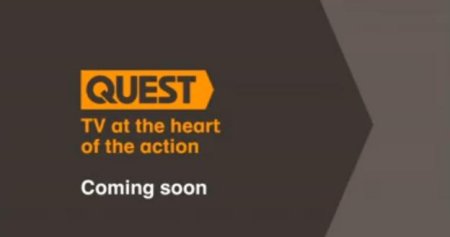 A quick visit to the Quest website revealed that all was not well, and that the launch had been delayed. Here's the message that greeted visitors:
"Regrettably we have made the decision to postpone the launch of Quest.

Due to a number of commercial factors we have had to make this difficult decision. We did not make this decision lightly and we are working towards launching Quest in the near future.

We would like to apologise wholeheartedly to any of you that have been looking forward to this launch."
Quest finally made it to air, second-time lucky, in September 2009.

Looking for info on another channel? Our UK Channel List